Are Destination Weddings Selfish?
Thinking about a wedding in a far-off locale? Are friends and family the real focus of your wedding? Or, Is it worth escaping to a tropical location to get married, knowing that half of your guests won't make it? It's a big ask—and not just financially. But, the million dollar question being, Why should we ask "why", when it's you who's saying "I do"? Destination weddings can be undoubtedly beautiful. It's fair that they want to bring their closest family and friends together for the trip of a lifetime. In the modern day, newly engaged couples are enjoying the concept of destination weddings. Marrying your love at an exotic beach or a foreign location that may have some historical value attached. Isn't that THE dream?
As destination weddings become more popular, we must continue to battle those who claim the decision to have a destination wedding is selfish. Let's explore this. How can destination weddings be called selfish, and how much consideration should you really be putting into this?
Talk of the town is that Destination weddings embody the epitome of the "it's all about me" mentality. But thinking about it – you're essentially forcing people to take time off work and take a vacation to somewhere not of their own choosing while you're the center of attention of their whole vacation.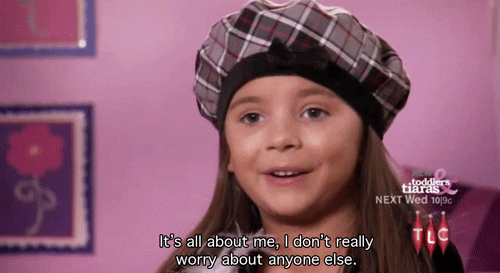 There are many reasons why couples decide on a destination wedding. Some do it to accommodate families living abroad; others pick a location to avoid relatives. Many couples try to combine a mass vacation with their family and friends with the celebration of love. Some want to keep the wedding small, and this is easy to do with a destination wedding. The destination that the couple choose may also be because the place has sentimental value to them. Sometimes, the friends and family live all over the world, so no matter where the wedding is, people will have to travel.
At destination weddings, the bride and groom get to spend more time with the people who can actually make it. They can vacation together and get some actual conversation time, instead of a couple of hours. The challenge for the couple is to ease that guilt and avoid their disappointment at the number of guests who might not be able to make it to the wedding.
On the other hand, It's also important that the invitation comes with no strings attached. Remember, their choice to come is theirs alone. An RSVP is purely their own choice, and you guilt-tripping them into coming for your wedding is not right. Honestly, a lot of sense seems misplaced at destination weddings themselves, when really most stories are of bride or grooms who lost their heads, and tried to guilt trip friends and family into taking vacation days or spending money, when they weren't comfortable – all in the name of Their. Perfect. Day. That's selfish.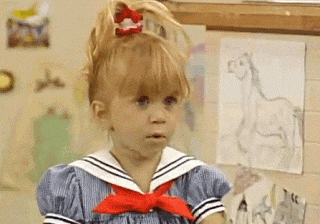 In addition to not being very considerate of some who will be able to afford to attend a destination wedding, you are probably cutting most of your friends and family out of celebrating your wedding with you. They just don't want to celebrate your wedding completely on your terms. Moreover, There's the obviously significant time and financial burden on the few people who can attend and shutting out most of your friends and family from coming, having a destination wedding adds even more stress to the engaged couple. After all, you're adding vacation stress (travel in an unfamiliar place; not knowing the language; dealing with strange food; dealing with strange hairdressers and tailors in a foreign language; etc.) to the normal wedding stress. This is not a good combination.
There is another key point to keep in mind when you're making the guest list: you don't need to invite the whole world. Keep your invite list short limited to the people you're closest to. Note the word, "invited." You're not forcing anyone to join you halfway across the world. Moreover, some of your guests will choose to attend, and some won't, just like any normal wedding. At the end of the day, your fiance and you are the two most important people of the day. Your guests have simply been invited to join in celebrating the two of you. Self-absorbed?  maybe, but it's YOUR wedding! So don't worry about what other people say, just follow your gut. The last thing you want is to be getting married at a temple or your ancestral house while your head is stuck in Bali.
If you've considered a destination wedding, you may have encountered someone already who has questioned your decision, claiming that you are being selfish. From a guest's perspective, it could seem inconvenient or expensive to visit the Caribbean in order to attend a wedding. And, If you've always dreamed of a gorgeous ~salt in my hair and sand on my feet~ ceremony at a beach, then that's exactly what you should get. Or, you could have a simple wedding at your hometown and go on an exotic honeymoon. The decision is yours to make.