How To Choose Your Perfect Birthday Planner In Chennai?
If you ever organised a party, maybe for a birthday or any other event, you would probably know by now that planning an event is not as easy as it seems! It's always suggested to get help from experts to design an efficient party. If you're overwhelmed by thinking where to start, don't worry. We've got your back! Find the best birthday planner in Chennai for you by carefully following the steps mentioned below.
Also, Read 14 Awesome And Unique Balloon Decoration Ideas For Birthday Parties!
What is a birthday planner?
First things first. Who or what is a birthday planner? It just means precisely like how it sounds. They plan the event considering all aspects and ensure a smooth flow of the game, expenses and customer satisfaction. The usual procedure goes like this. They sit down with the client, get all the necessary details and needs from them about the event.
After knowing the core details of the event, they dig deeper into the small details to make the event more memorable for the client. They help the client manage the expenses, keep up with the budget, be a mediator between the vendors and clients and help them coordinate on the day of the event. Whether it is a birthday party or wedding or corporate event, event planners are there to make sure a smooth flow of the planning as well as the event.
How to find the best planner for you?
As I mentioned before, if you are stuck in and don't know where to start, It is always recommended to hire a professional birthday planner in Chennai. Follow these steps to know more and keep an edge towards planning your party!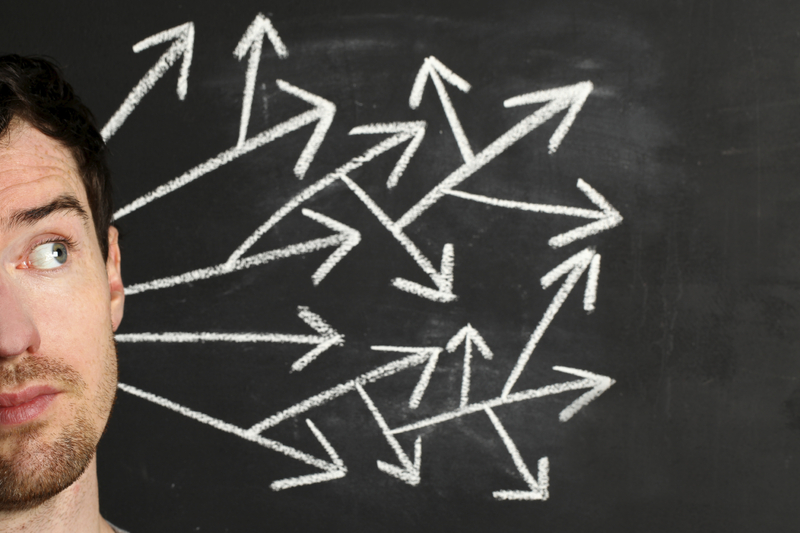 What kind of birthday party?
The first question is to focus on the type of birthday party. Narrowing it down and trimming the other choices will end up with just a few options in your hand to choose from. This is because different event planners are going to have different specialities.
How to do it? Some planners are good at organizing a kid's birthday party. Some are good at organizing birthday parties in a professional way. Fix the theme of the birthday party or run through the testimonials of the planners you are looking at to find a good theme. Find if any other company did that better. Trim out choices which don't have any theme which interests you.

Fix a budget
It is always suggested to have a budget or at least a range in your mind fixed before meeting the birthday planner. You don't want to be put in the ugly middle ground and spend a lot more than expected.
Although, Most of the planners have a set of budgets for a different set of amenities. Being upfront about your budget will also help the planner to realize whether your budget is realistic or not for the number of guests and all the perks you are expecting.
If you want help fixing a budget, start with the number of guests expected. And then the take in the factor of place you are going to celebrate the birthday. And then how many hours the event will go on. Also, keep in mind that this budget is not just for the event, but also for the birthday planner in Chennai!
Find their Forte!
From the shortlisted choices, find their scope of service. Find all the services they will provide for the budget you give. Make a list of this for all the options and compare them. Some of the essential things to keep in mind while doing this are, to check what type of payment they demand. Is it like a flat rate for everything at once or is it discreet or do they charge you hourly? The next thing to check is whether they will be what level of communication you can expect between the day you hire them and the day of your event?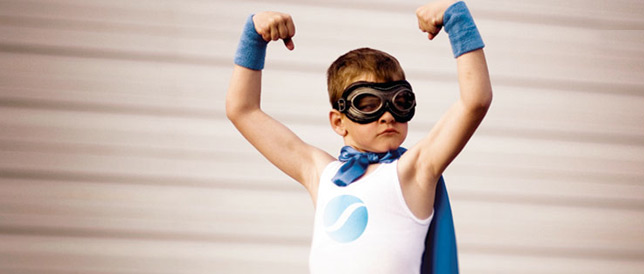 The final question to be answered is when it comes to hiring a birthday planner is the services they offer on the day of your event. Some vendors may only help with the planning lead up to the event, but not provide any services on that day. Some may include day-of coordination in their fee, while others may offer the service, but with an additional charge.
Testimonials
After finalizing the top choices, explore everyone's previous client testimonials! This is one of the best ways to get an explicit trust over them. This will give an accurate idea of the quality of their work. There are a lot of ways to do this!
If you got to know about them through word of mouth, you can quickly get back to that person and ask their experience with these birthday planners. If you found them online, you can check their social media presence; you can check their website for testimonials. Nowadays, all social media give flexibility for both the clients and planners to share their opinion on open ground.
Plan B
It is always suggested to have a contingency plan just in case something goes wrong. Although the birthday planners will take care of this in most of the cases, it is your responsibility to keep an eye on this. Some of the essential things to consider are to make sure the vendors you hire has liability insurance.
Foresee the future, find all possibilities and see if you can come up with ideas to have a backup just in case that happens. Also, carefully read the refund policy of the planners if by chance the birthday party gets cancelled at the last moment, or you decide to trim your budget later.
Check the contingency plans of the planners too. What if that person doesn't show up on the day of the event, do you have any other idea or will they provide anyone else to take up their place? Best case scenario, you find the perfect party planner and everything goes exactly as planned. But you always want to be prepared in case something goes wrong.
Find your personality fit
Party planning can take a lot of time and introspection before the event. Sometimes, for a huge event, it is optimal to start the planning work at least one year before the tentative date.
To find a birthday planner in Chennai who will have to work with you for a whole year will require a good relationship with them. Working with someone who doesn't fit your taste or personality will most likely ruin the event at last. It is always recommended to go for the choice whom you feel the most trustworthy and be comfortable with.
Conclusion
In the past decade, there has been a spike in the number of event planners in the country along with the public demand of wanting an exclusive team to take care of their event rather than themselves taking up all the pressure. Having a lot of choices to choose from, it is always good to have a pattern of research to find your perfect event planner. We hope that this blog will give you a good head start to find your next birthday party planner.
We, at BigFday, make sure that we check all the boxes and strive to give our clients the fullest satisfaction possible! Making sure a hassle-free experience from the moment you contact us until the event is done is our aim. Get in touch with us and let our team take care of planning your event. Our planning team won't rest until we help you discover the perfect venue and host a memorable event.
You may also like Top Birthday Halls in Chennai for A Memorable Party!