12 Tips That Every First Time Mom Needs To Know
Today I am going to share some tips that all the first time mom are going to need for their baby and themselves. Not all people are experts, and everyone's situation is different, but reading about pregnancy can help you a lot. However, it is advised to consume trusted content and apply it in your life accordingly. This is a time period when you have to take things seriously along with enjoying the time. There will be a lot of things going on in your mind about what should and shouldn't you be doing when you become a mom for the first time. Motherhood is beautiful but we can't ignore the small issues that sometimes make us anxious and angry. And the best way to handle them is to be prepared!
Lots of moms will tell you things to do and things not to do, but you have to figure out what works for you. As I said, you need to expand your knowledge about motherhood but also filter out some useless advice and think about what will work for you the best. 
"Birth is the epicentre of women's power." – Ani DiFranco
Find What Works For You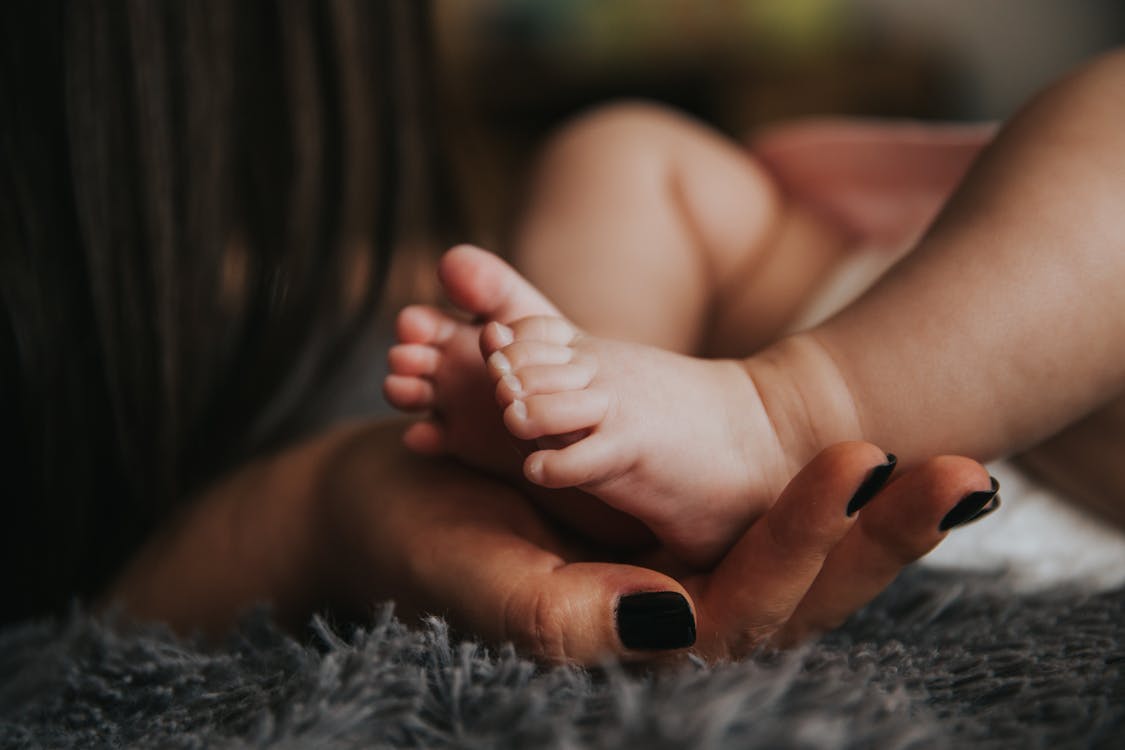 There is no doubt that first-time mom gets a lot of advice. Some of them are good, but some of them do not work that well. Therefore, it is imperative to filter out information that works for you and your baby. Plus, before trying out any information, double assure yourself about it from a trusted person or website. Know that every mom and every baby is different so every advice will work different. 
No Obsession About Germs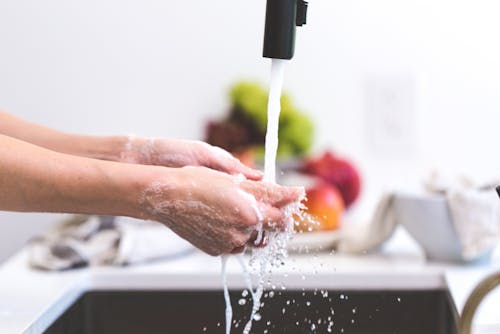 Nobody wants their baby to get sick, but washing or sanitizing your hands every time you even touch a handle is too much. It is necessary to keep your baby and yourself away from sick people, but obsessing over germs is also not good. Remember, if your little munchkin stays inside the whole day, their immune system won't build up. No one would want to let that happen with their baby, so it is necessary to your baby out on a walk twice or thrice a week. 
It's Okay If You Haven't Completed A Few Tasks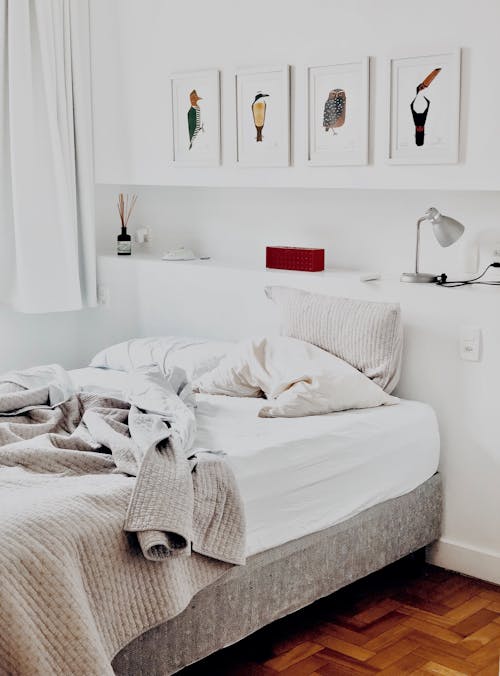 Sometimes, it is pretty normal that your house is a mess, and you haven't made your dinner yet. You may be feeling tired, or you may be just not in the mood to cook food. On days like these, you need to order food and still know that you are rocking it. It is no big deal if you haven't done your laundry or haven't ticked all the tasks from your to-do-list. This happens with almost all moms. You are already doing a great job, and you're terrific! 
Ask For Help From Friends And Family
Sometimes, it happens that you want an hour of sleep or just some me-time without worrying about your baby. For times like this, when you feel overwhelmed by staying at home the whole day, you need to call a friend or family member. It's totally fine to ask for some help and call someone to come over for some time. You have all the right to take a nap in between without feeling guilty. 
Writing Helps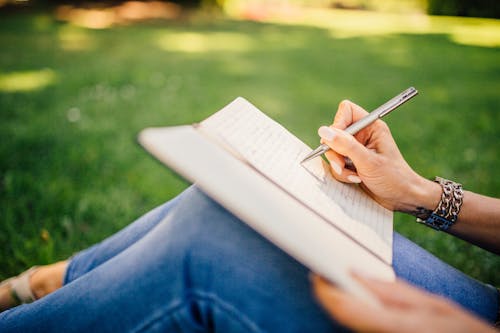 Write down things that you think are important. For example- you can keep a memory journal for essential dates like your baby's vaccination, questions to ask the doctor, etc. You can even use this memory journal to write dates of the first time of your baby with everything like the first crawl, first laugh, funny things they do or say, etc. Maintaining baby books gets challenging after a few months; therefore, keeping a memory journal is easier. Things are likely to be forgotten if you don't write it down. You surely don't want to forget the memorable moments of your little one, and you would want to remember how they were when small. 
Enjoy The Nap Time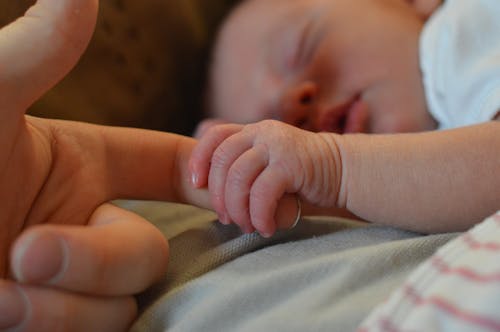 Moms need rest in between the day, especially if you have a newborn baby, so don't feel guilty about it. You should enjoy your nap time and your baby's nap time too. When your baby is asleep, it is the only time in the day when you can complete your tasks without any interruption or without holding your baby. So, enjoy the nap time while it lasts. 
Follow Your Hobby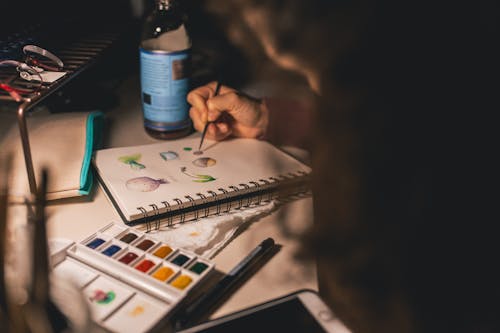 My advice is to continue with the hobby that you used to do before you became the first time mom. Getting disconnected with yourself is not a good thing because you will get burned out quite fast. Motherhood is incredible, and the best thing you could ever experience, but it is also crucial for your sanity to do something that you love. Find what it is that you enjoy apart from taking care of your baby. That hobby could be just your thing, and if you don't have a hobby, then find it even if it takes a while. 
Know That You Are Not A Bad Mom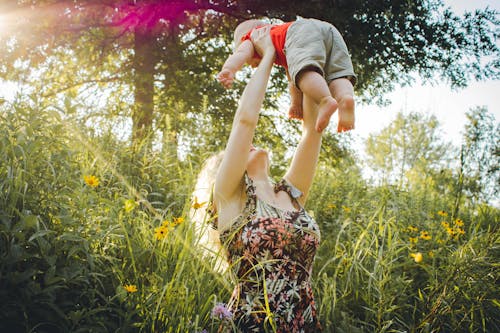 It is completely fine if you have made a mistake, or you forgot to wipe your baby's face after feeding. Bad days happen to everyone, and you need to stay calm on such days. If you feel you are not able to handle things, ask for help before it gets worse. No mom can be a bad mom, it's just some messy days that you have to deal with.  
Paying Attention To Yourself Is Important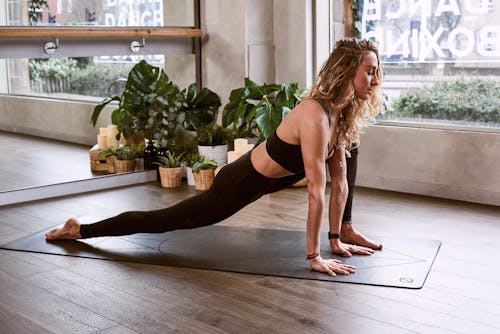 If you didn't know it yet that most women suffer from postpartum depression, then it is time that you give it a thought. Think about yourself, meditate, know your condition and work accordingly. As I mentioned earlier, follow a hobby, go out, have good and healthy food, pay attention to working out. Go for monthly check-ups, practice yoga if that helps you.  
Don't Obsess With Taking Pictures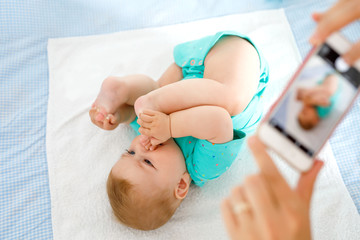 Yes, your baby is the most adorable, cutest, and the most beautiful little person in the world, but you don't need to take a picture of every cute thing your baby did. What's important is being there at the moment and enjoying it rather than taking photos of every moment. You would want to enjoy the moments with them face-to-face instead of being behind the camera or your phone screen. 
Love Your Body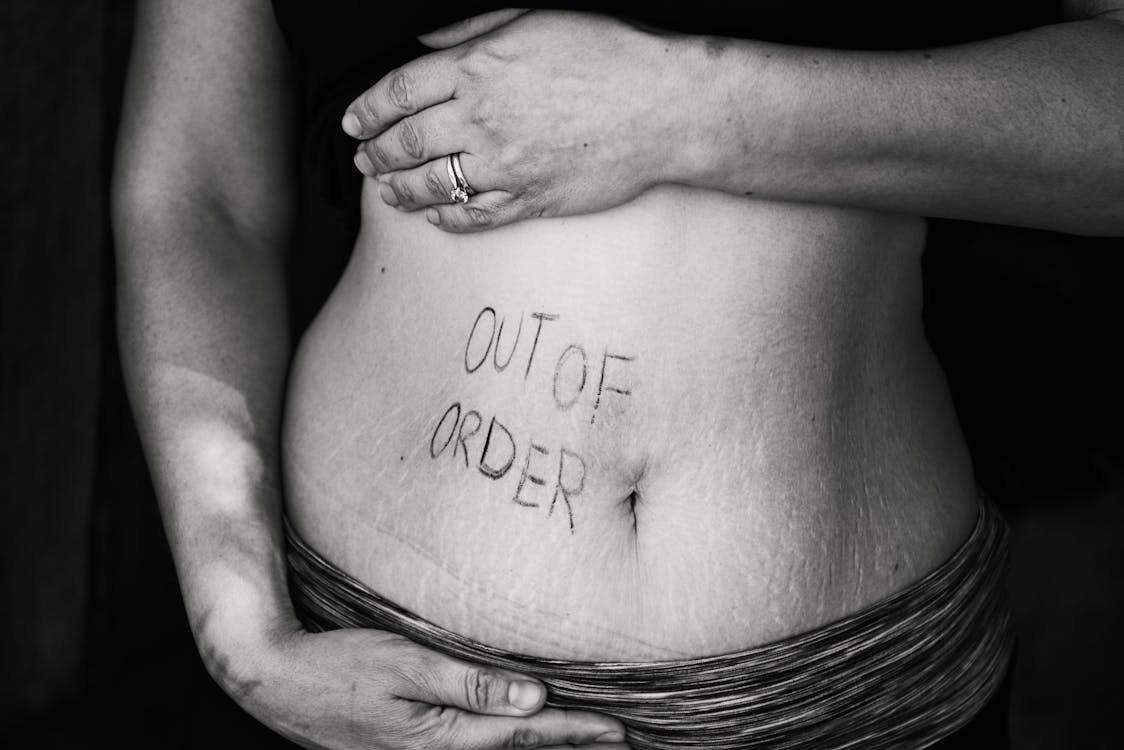 You had a baby inside of you for nine months, and you just pushed a human out of your body so your body definitely will not be the same. Your tummy will be doughy, squishy, and the visible veins will take some time to go away. Your body will look a little different from before, but you are still incredible. Rather than letting yourself feel down about it, you need to take care of it and be grateful for what your body has done. 
Don't Feel Guilty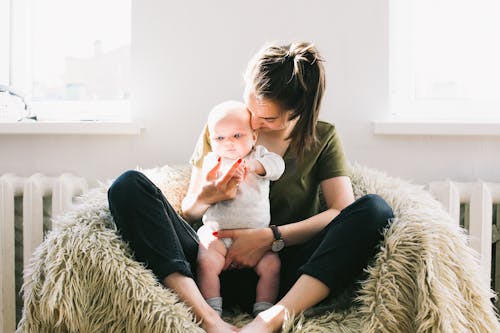 The more you don't let guilt creep in, the happier and composed you will feel. Most of the new moms compare themselves to others, and to make everything perfect; they start feeling guilty when things are not according to their expectations. These are the root causes of mom guilt, and they can be destructive to a new first-time mom. Don't feel bad for not being able to make everything perfect and keep in mind that everyone's life is different, so a comparison is of no use. Plus, there is no such thing as 'perfect mom,' so say goodbye to mom guilt. 
How Can I Be A Good Mother?
Most of the first time mom think of this question during their pregnancy and even after. But you should know that you are doing fantastic and you don't need such questions to invade your mind. Every child and mom relationship is unique, and you are doing your best for it. 
So, these were all the tips for a first-time mom. Now you only have to find from all these what works for you and whatnot. Congratulations on being a mother, and I know you are going to rock it and love it! 
Also read other baby related articles to make your motherhood easier. Click on the links below.
Important Developmental Milestones In Your Baby's First Year
Baby Food Chart And Feeding Guidelines For Your Baby's First Year
Baby Diaper Hacks To Make Your Motherhood Easier
BigFDay is an excellent team of party planners who have a great experience in making people enjoy their special day minus the hassle. If you have a birthday coming up soon and you are planning to throw a party, then contact BigFDay. Whether you have a theme in mind or you need suggestions, just tell us. Contact us for more details!