Thoughtful Mom's All Age Party For Son's Birthday!
What is an all age inclusive party? And why is it absolutely necessary? In a day and time when you have to schedule your entire lives down to the minute, taking a few hours out with your close ones seem like a luxury. Here are some birthday party ideas which could help you plan the best, nostalgic and entertaining parties!
Attending birthday parties as a child was always simple. You go to a party,  cut a cake, play some games and come home with a goodie bag! It was as simple as that, and it is these basics which people are missing in parties now. To make things more exciting, people are now resorting to the new trend of themed parties!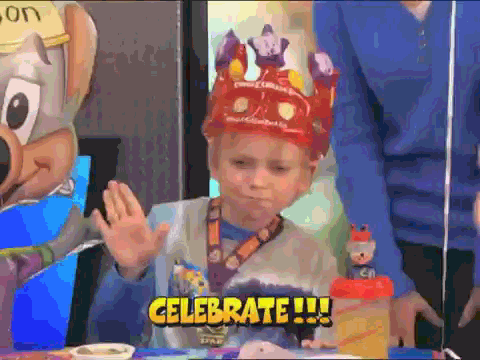 Here are some birthday party ideas- Costume parties, themed parties, a cocktail parties, Soirees, gaming night parties, the list can go on and on.  People now look for newer un-conventional ways to celebrate milestones in their lives.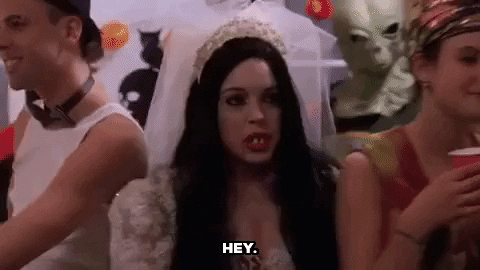 The objective of these parties can be broken down. You want everyone attending to be an active participant in the party. This can be through imposing a strict dress code that they MUST follow or a "bring your own Game" night where each attendee has to bring a game they would want to play with everyone at the party. The possibilities are limitless. This makes everyone look forward to the party, and not just make it an event they 'have' to attend.
However, these soirees or events we go for now, are somehow always limited by age. What if you had the choice to throw a party which would be enjoyed by all ages?
One such party was Ranveer Singhania's. At the age of two, this toddler had the most happening party in Chennai. The food, décor, and guest-list was the best the city has ever seen, setting the standard for all-age inclusive parties! Adults and children from ages 60 to 2 were involved in the party and had a great time!
Instead of giving into the trend of organizing parties for toddlers in banquets of star hotels with entertainment organized there, Mommy Tanvi Singhania chose to go another way. She wanted the children to have fun, let loose and for the adults to be more involved. She said, "Ranveer is at an age where he loves to play with everyone. We wanted him to have a party in which he does just that! We knew right then we were not going to throw a party just for kids!"
Tanvi did not want the generic clown, tattoo and balloon artist to take over her son's birthday. Her birthday party idea was clear – to have a party which is enjoyed by all her guests – toddlers, pre-teens, teens and adults.
She approached 'Funky Monkey' the ultimate children's play destination. The location came with a set menu, decor, photographers and return gifts which made the priority – fun for the children! The location also came with its mascot and tattoo artist to entertain everyone.
The guest list was about 20 toddlers who were to be accompanied by an adult, making the guest list almost double. Added to the list was close family and friends, making the total list a little over 70.  As Ranveer's friends were too small to do the activities themselves, they had to be accompanied by an adult.
This got everyone on their feet. Men were lining up for their turn on the slides while kids took over the ball pool and the trampolines!
By the end of the evening, one thing was clear – the adults were having a better time than the children at this place! Men became boys, and waited with little children for their turn at the rides. The party was a nostalgic moment for everyone. It had all the makings of a party from the 80s and 90s.
So it is time to forget the parties where you have to wait till the cake is cut and the food is ready so that you can eat and leave. Ranveer's birthday party idea is the best example of how times are changing and people are exploring innovative ways to make their special occasions not just special for them but also everyone else present at these parties.
It is important to take a little time off all our busy schedules and spend time with your kids and your friends in a way you never have before, and all age inclusive parties are one of the best ways to do that!